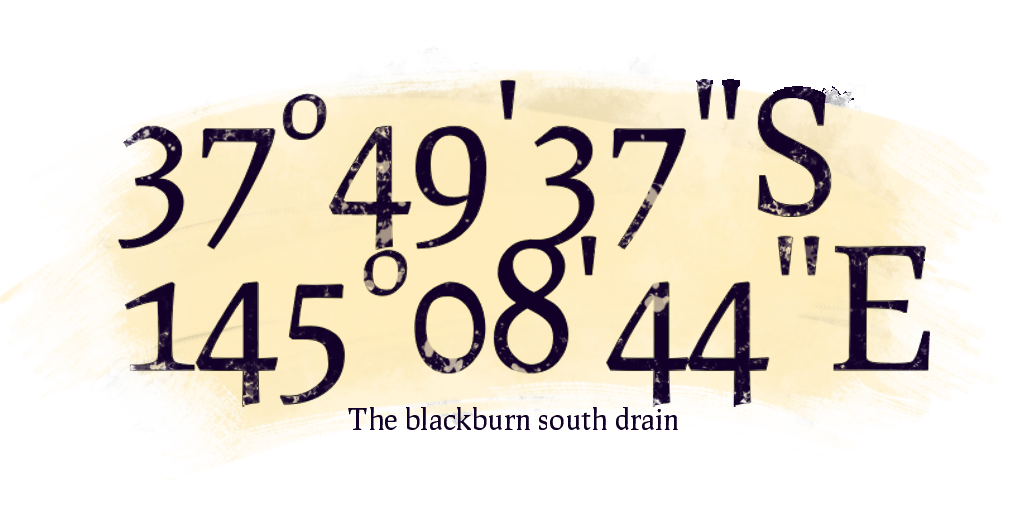 37°49'37"S 145°08'44"E
A downloadable game for Windows, macOS, and Linux
37°49S 145°08E by Max Myers
37°49S 145°08E is a game about a specific location in the artist's local area in Victoria; using it as a terrarium to explore our relationship with often overlooked pieces of nature. The game also explores the artist's own experience of seeing 2020 pass in the small changes to their neighbourhood, and how these spaces came to represent a whole world unto themselves.

A Freeplay 2021 Series Commission.
Created with support from the Victorian Government through Creative Victoria and the Victoria Together Commissioning Program.
This project was developed in Australia, on land belonging to the Kulin nation. We acknowledge the traditional owners of the land on which development takes place.