Station Street
A downloadable game for Windows
A videogame by Olivia Haines & Andrew Brophy
with music by Barchboi
Station Street is an homage to country Victoria.
Players experience a day in the life of a country town from the perspective of its residents and the roles they play.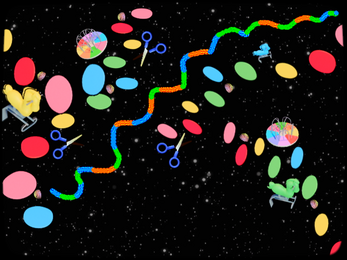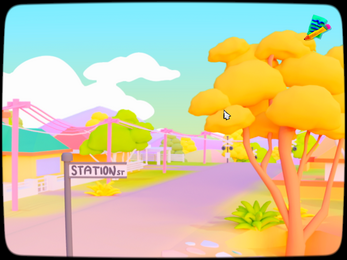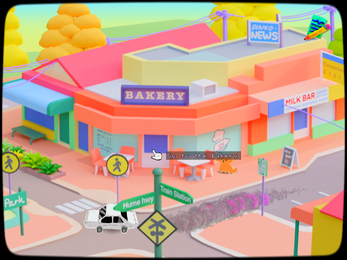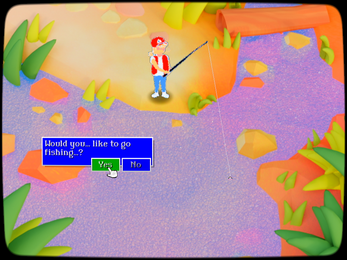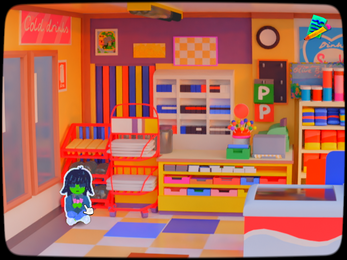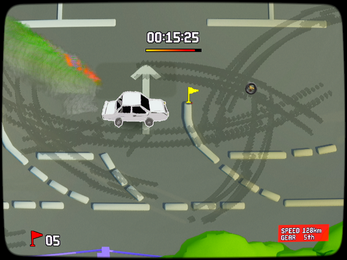 A Freeplay 2021 Series Commission.
Created with support from the Victorian Government through Creative Victoria and the Victoria Together Commissioning Program.
This project was developed in Australia, on land belonging to the Kulin nation. We acknowledge the traditional owners of the land on which development takes place.